We are expecting puppies! Esperamos camada!
Hera is pregnant!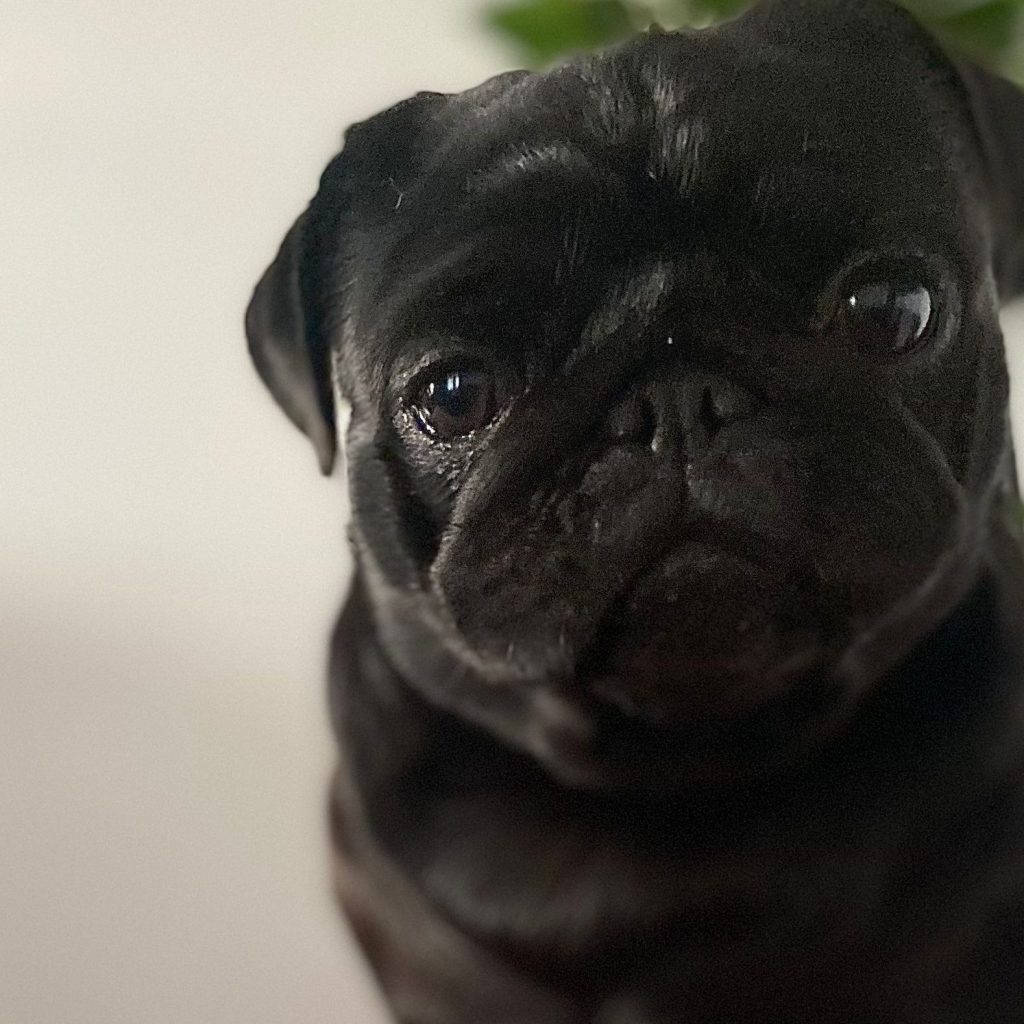 ---
We are so happy! Hera and Fermín's date was fruitful and in the beginning of June Hera is expecting her puppies. The colors can be black or fawn.

Estamos tan felizes! Hera esta esperando su camada en el inicio de junio! Los cachorros puedan ser color negro ó arena.
Contact us: stina@ccbreeding.com or whatsapp +34 605 301 788