AMIGA Education
Welcome • Välkommen • Bienvenido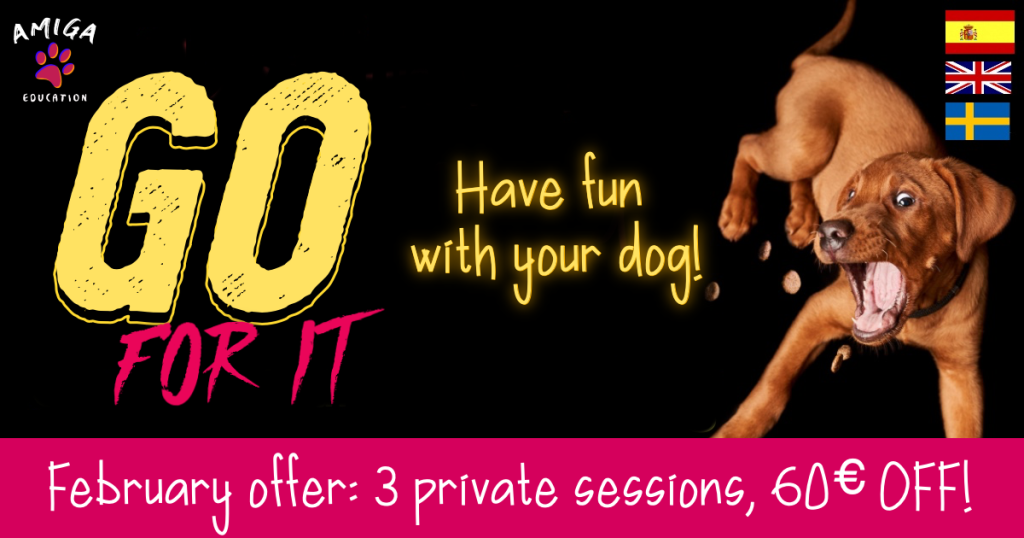 Dog training Costa del Sol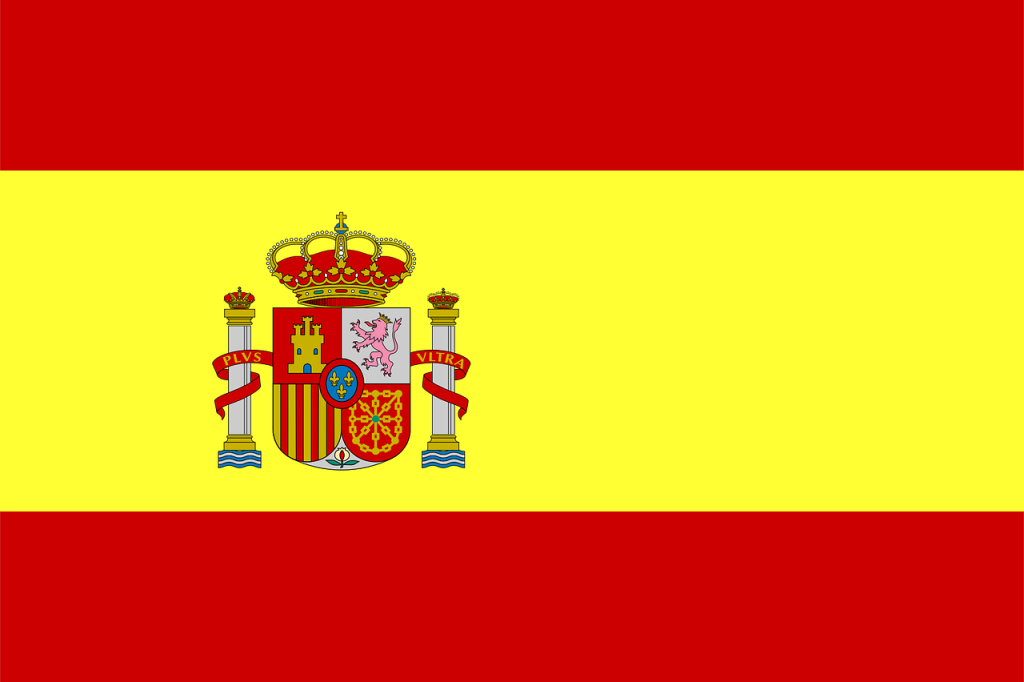 Educadora de perro con entrenamiento privado y cursos
STINA LUNDIN, certified & professional dog instructor since 2007
Certified dog instructor
Dog breeder
Instructor of assistance dogs
Certified dog day care manager
Stina is recently available as dog instructor on Costa del Sol. Stina has 15 years of experience as as a professional dog instructor. Stina now lives in Fuengirola with 8 happy dogs but still educates assistance/service dogs in Sweden, a service Stina hopes to make available with in Spain.
Contact Stina for questions or bookings:
stina@ccbreeding.com
+34 605 301 788 (whatsapp or phone)
Hours available 10:00 – 20:00
Stina writes about dogs in the Swedish Magazine Svenska Magasinet at Costa del Sol. Read the article about how dogs promotes our health >>>
Upcoming events • Kommande evenemang • Próximos eventos
Upcoming events (Written language is spoken language at the course/event)
Do you need help? Book your own private coach today!
Get help with:
Everyday obedience
Problem behaviors
Activation training
Training of passivity
Training of fears
Unwanted barking and stress
and more…
---
Få hjälp med:
Vardagslydnad
Problembeteenden
Aktivitetsövningar för nöjdare vovve
Passivitetsövningar i olika miljöer
Rädslor och stress
Oönskade beteenden
med mera…
February offer! Buy 3 sessions
get 60 EUR OFF!!!!