Welcome to Amiga Education's training walk with dog instructor Sunday the 29th of January at 12:00 in Fuengirola.
Participation fee: 15 EUR per dog incl. an optional (non-alcoholic) drink at Johan's bar after the walk. The offer applies to one person per dog. Family members are welcome to participate.
What do we do on the training walk?
We walk together as a group, a good socialization exercise for the doggy. Our instructor Stina gives hands-on exercises and tips on finding the doggy's "off button" in an urban environment.
Pre-register in required! Limited number of entries.
Register to Stina directly, stina@ccbreeding.com or WhatsApp +34 605 301 788. Enter your name, number of participants, dog's name, breed/s and age.
Welcome!
---
AMIGA Education operates on the Costa del Sol. Our instructor has more than 15 years of experience as a professional and certified instructor.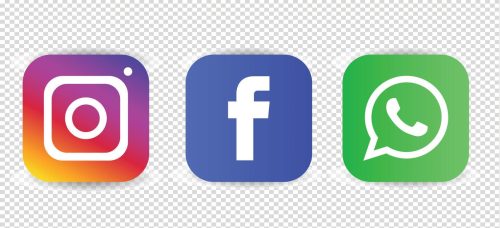 Follow us in social media as @AMIGAeducation