Have you noticed that dogs makes people come together? This is what we want to celebrate with a multi lingual training dog walk the 12th of March!
Old as young, everyone is invited! Welcome to Amiga Education's training walk with dog instructor Stina Lundin in Fuengirola.
When & where: Sunday the 12th of March at 11:00 in Fuengirola. The walk is around 1,3 km long.
Participation fee: 15 EUR per dog incl. an optional (non-alcoholic) drink at a cafeteria together during the the walk. The offer applies to one person per dog. All family members are welcome to participate, drinks payed separately.
What do we do on the training walk?
The purpose of this event is to get together even though not every one speaks the same language. Our instructor will teach a couple of exercises to train during the walk. On which theme is for the participants to vote for! Dog meeting? Contact? Socializing? Tricks? Well, we'll see what you all vote for!
Pre-register in required! Limited number of entries.
Register to Stina directly, stina@ccbreeding.com or WhatsApp +34 605 301 788. Enter your name, number of participants, dog's name, breed/s and age.
Welcome!
---
AMIGA Education operates on the Costa del Sol. Our instructor has more than 15 years of experience as a professional and certified instructor.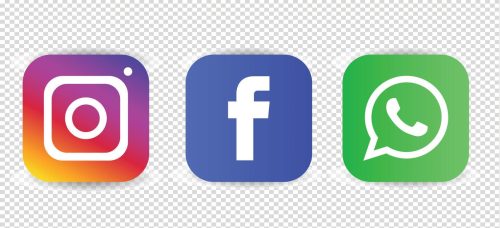 Follow us in social media as @AMIGAeducation